Regrettably, road accidents or Fender Bender happen when we least expect them. In such a scenario, it is important to maintain a clear head to ensure your safety and that of those around you. In this blog, we will cover everything that you should take care of after getting caught in a fender bender:
Make sure that you are out of danger after the Fender Bender
It is critical that you maintain a level-head and ensure that everyone is safe and unhurt. If you or the other car driver seems hurt or uneasy, do not hesitate to call 911. Make sure that you pull over to the side so that you are not in danger of being bumped by incoming cars.
Examine the damage
Once you are out of harm's way, examine your car carefully to look for signs of damage. Are there dings and scratches? Does the bumper look damaged? However, if the accident took place on a freeway, stay in your car and get in touch with the police as soon as possible. Remember, irrespective of who hit who, you will need to report the incident to the police because your insurance company will need documented evidence.
Take pictures
If you have parked safely on the side of a road, do take pictures of the damage that has been incurred. This will work in your favor when you file your insurance claim to get your vehicle repaired with the help of an auto collision repair shop in Urbandale, IA.
Note down insurance details
If your car was hit by another or vice versa, do not forget to jot down their contact and insurance information. Before you drive away, we'd recommend that you confirm the authenticity of their details as it is not uncommon for people to give wrong information to prevent all sorts of liabilities.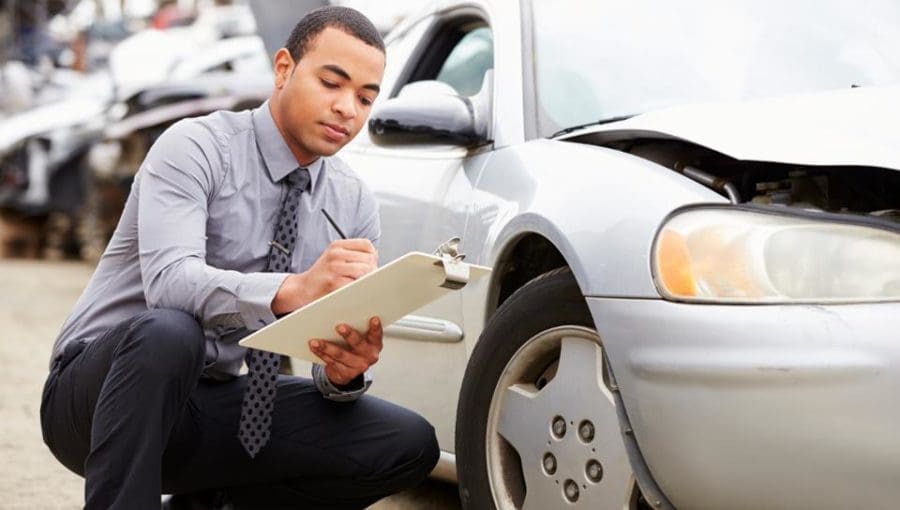 Hit us up for your collision repair needs
Have you been in a fender bender in Urbandale, IA? Let the Graham Collision team know as soon as possible. We are skilled in paintless dent repairs, full collision repairs, and even minor dent restorations. We feel happy to let you know that we have a solid presence in two different locations in Iowa — Waukee, and Urbandale. When you want hassle-free collision repair services, do think of us! To know how we can help out to file your insurance paperwork and to repair your car, call us today.