Protect your car and your money by avoiding these 3 hail damage mistakes.
Delaying Repair
There are many reasons why you might think delaying or even ignoring your vehicle's repair needs due to hail damage.
You might think that the damage is too small to warrant repairs. Sure, these dents can be difficult to see, but even these little dents compromise the integrity of your car body, devaluing your car.
Waiting until hail season is over to repair your vehicle may seem like the best way to go (just in case of getting caught in another bad storm) but actually opens you up for a big blow to your bank account. One hail-storm's worth of damage is fixable, but two bouts of unrepaired hail damage can lead to a totaled vehicle.
The longer you wait to repair your hail-damaged vehicle, the longer your car is being operated with "pre-existing damage". If an accident occurs, your little bit of hail damage can turn into further damage that's too expensive to justify repair.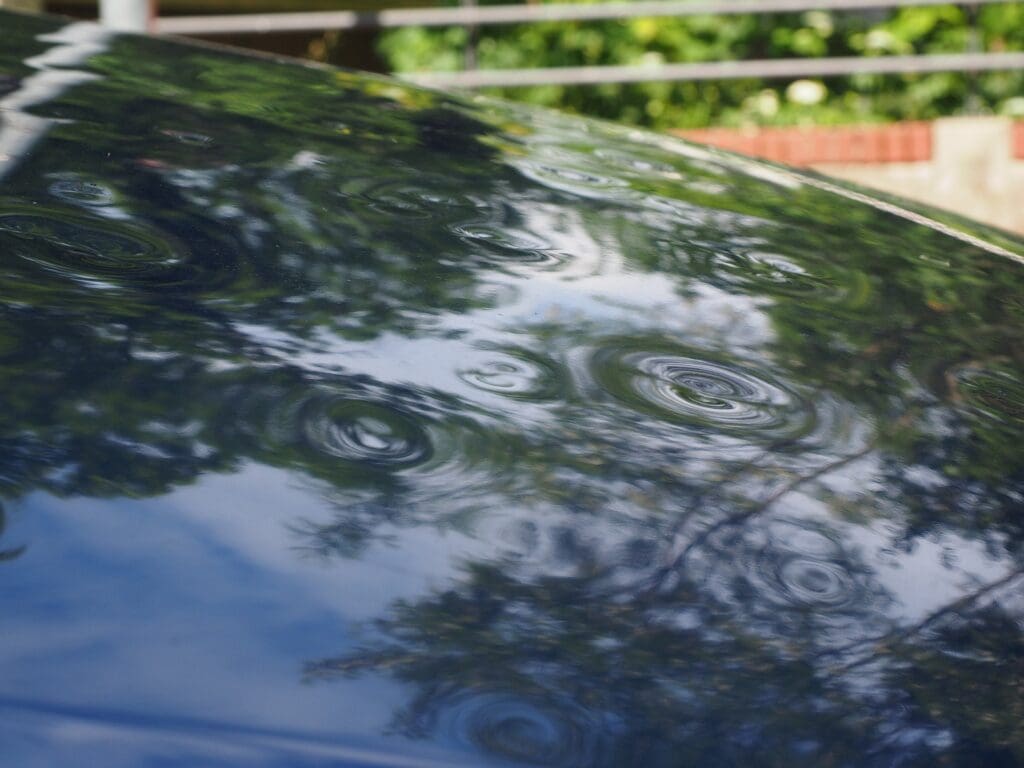 Losing Money on Low Insurance Claims
First, Insurance companies don't have the same trained eye that an experienced auto body professional will have, so they may not be able to see and understand the full extent of damage to your vehicle that an expert would. Also, while your insurance is there to help you, they're also businesses trying to make a profit. Because of that, insurance might minimize the amount of your damages, leaving you with less than the full-compensation you deserve. It's not uncommon for an initial estimate to only include about half of the actual damage.
Graham Collision prides ourselves on our full range of services and attention to our customers. We want to make sure you're fully satisfied with your experience, which includes estimating your vehicle's damage to the best of our ability and communicating with your insurance.
DIY Repair
While following a YouTube tutorial on how to fix hail damage seems like a quick weekend project, things can easily go from bad to worse. Paintless Dent Repair, the technique you'll likely see attempted by internet DIYers, requires training and special tools you probably won't find at home.
Paintless Dent Repair gone wrong can have the opposite effect intended and cause the paint to crack. Once this happens, the cheaper and faster option of Paintless Dent Repair won't cut it. Now, you'll have to go the route of traditional hail damage repair, which can be more expensive or leave the car with cosmetic flaws, if not done correctly.
Instead of taking matters into your own hands, put your vehicle in the trusted hands of professionals here at Graham Collision.